Making tele-pathology from pathology consists of turning a glass slide into a very high resolution digitized image, It can then be sent over the internet.
I. This requires to scan the prepared and stained glass slide
It can be manually scanned; basically, the pathologist has manual control of the lens and it's slow, but you can do it manually by putting the slide under there and scan it to your computer….it is also less costly.

Or it could be an automatic scanner where you just load the slide in a nice box like this and overnight, or in few hours, they will be scanned…it currently costs around USD150K.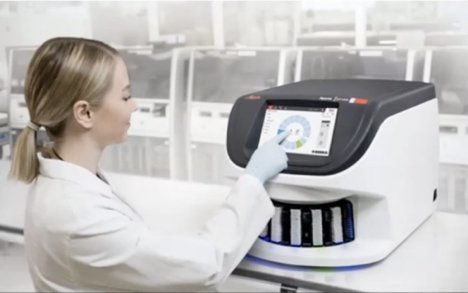 II. The digital slide can then be sent:
For digital pathology, all you need is an internet connection, a digital scope (software) and someone to read the slide, sign it.
One of the big advantages of the technique is that the material can be used for teaching purposes.
Below is an example of a digitalized slide of a Basal Cell Carcinoma (BCC)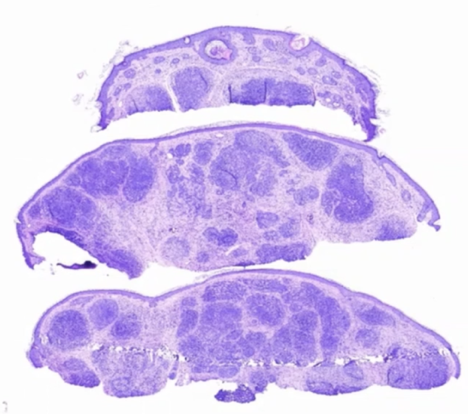 Babar Rao, MD. The Emerging Role of Tele-confocal and Tele-pathology in Global Dermatology. 8th World Congress of Teledermatology, Skin Imaging and AI in Skin diseases – November 2020